INSTAGRAM

Jason Clarke

Past Bailli Regional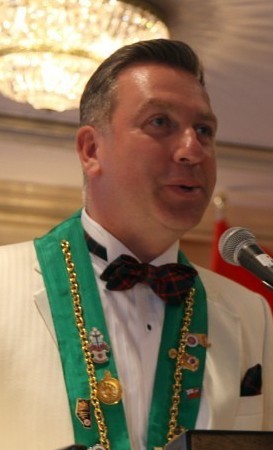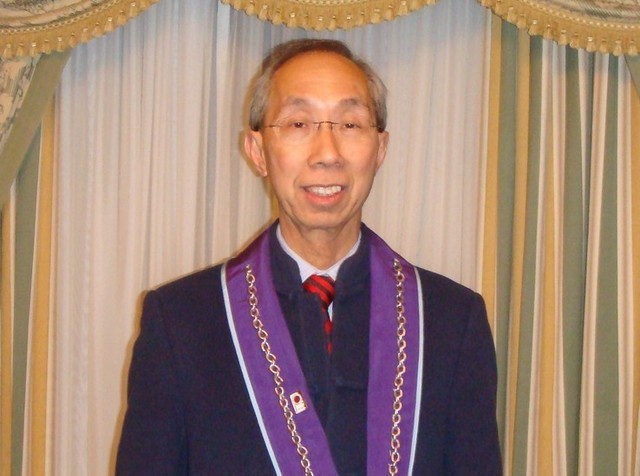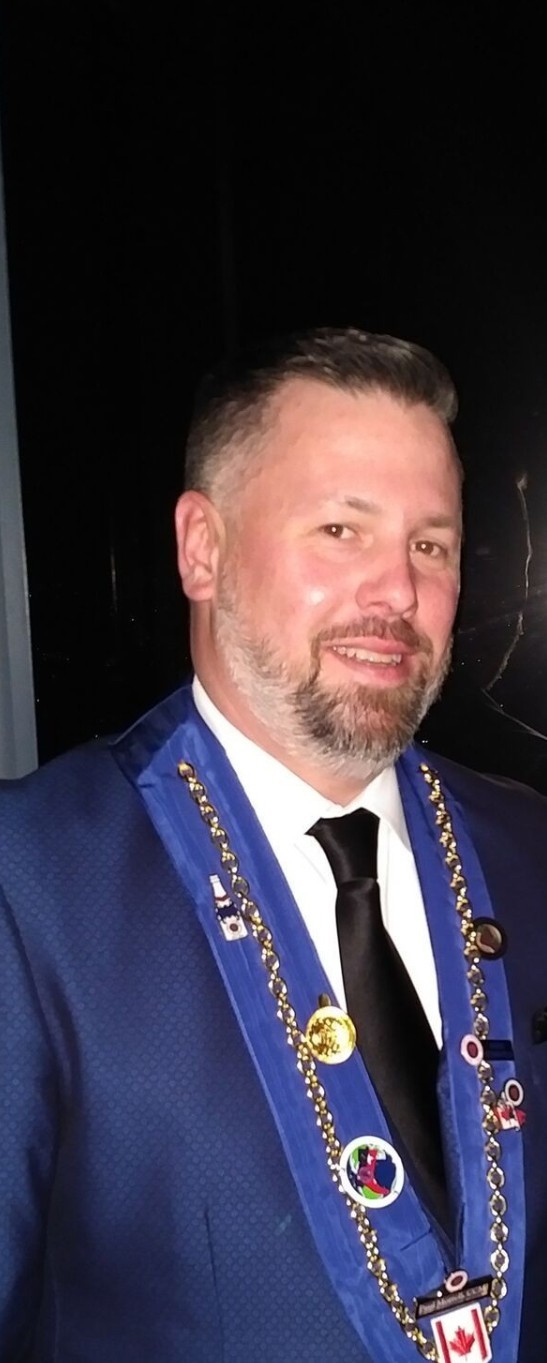 L'ORDRE MONDIAL

Chaine Des Rotisseurs



Bailliage de Toronto
Upcoming Events

click on logo to register - Chaine members only

The Ordre Mondial des Gourmets Dégustateurs (OMGD) is a specific section of the Chaîne des Rôtisseurs' which specialises in and concentrates on wines, spirits, liqueurs and crafted beverages. It was founded in Paris on 2nd September 1963 and is an integral part of the Chaîne des Rôtisseurs. Its goal is to promote the enjoyment, appreciation and knowledge of fine wines, quality spirits, beers and mineral waters from around the world.
Chaine Gala Dinner
Omni King Edward Hotel
November 23, 2019
6:30pm Bubbles and Hors d'oeuvres
7:15 pm Dinner

Our Gala Dinner takes place on Saturday November 23rd at the luxurious and historic Omni King Edward Hotel. Notable dignitaries and luminaries who have patronized this wonderful hotel include Elvis, Mark Twain, Ernest Hemingway and the Beatles.
Executive Chef and fellow member Daniel Schick has created a menu and an evening to remember!

to reserse, please link logo to left