Jason Clarke

Bailli Regional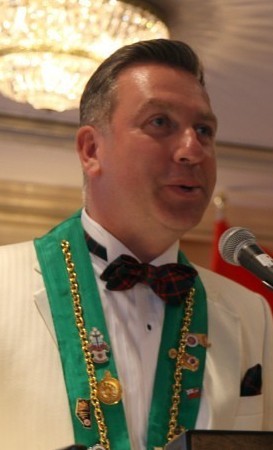 Neil Rooney

Vice Chancellier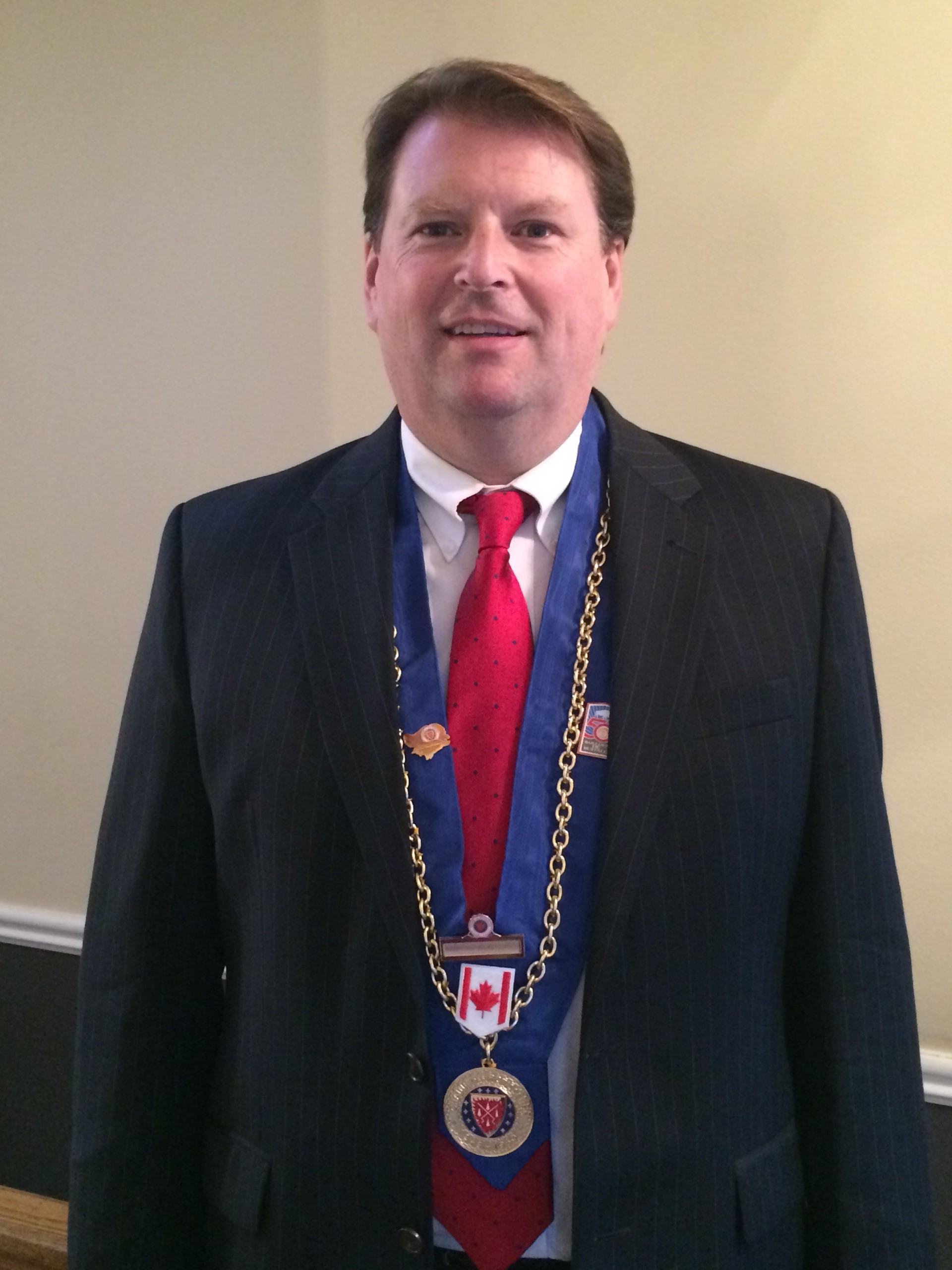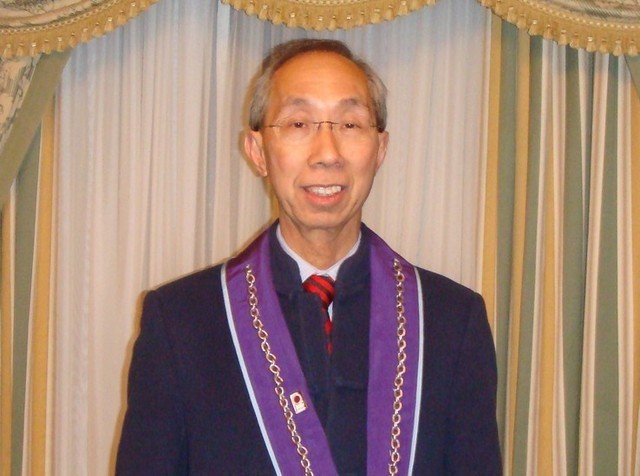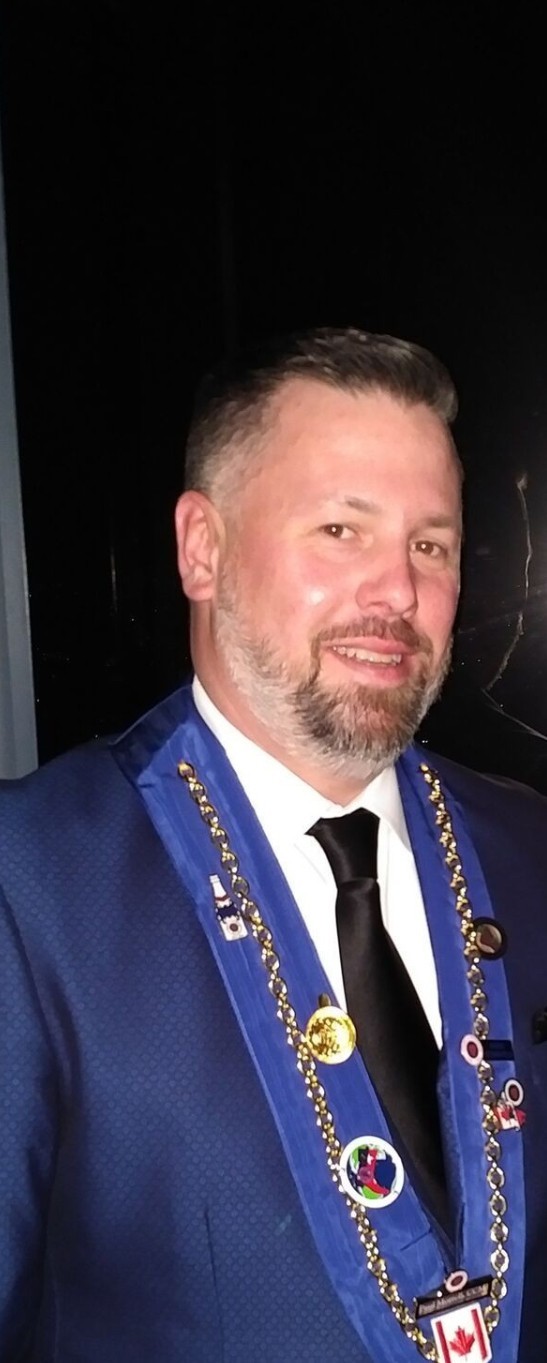 Chaine Des Rotisseurs



Bailliage de Toronto
Upcoming Events

click on logo to register - Chaine members only

The Ordre Mondial des Gourmets Dégustateurs (OMGD) is a specific section of the Chaîne des Rôtisseurs' which specialises in and concentrates on wines, spirits, liqueurs and crafted beverages. It was founded in Paris on 2nd September 1963 and is an integral part of the Chaîne des Rôtisseurs. Its goal is to promote the enjoyment, appreciation and knowledge of fine wines, quality spirits, beers and mineral waters from around the world.
Chaine Dinner : Saturday April 13, 2019
The Granite Club
the Granite Club will host our Dinner Amical. The Granite is ranked in the top 100 Five Star Platinum City Clubs of the world. Located in Toronto's beautiful Lawrence Park neighbourhood and overlooking the Don Valley, the Club is an escape from the hectic city into another world. Personalized service, exquisite menus and an ambience like no other await you.

Executive Chef, Ashton Root is creating an outstanding menu for the evening with paired wines!
6:30 pm Bubbles and Hors d'oeuvres
7:15 pm Dinner

Dress Code - Business Attire (Jacket and Tie for Gentlemen) with Chains