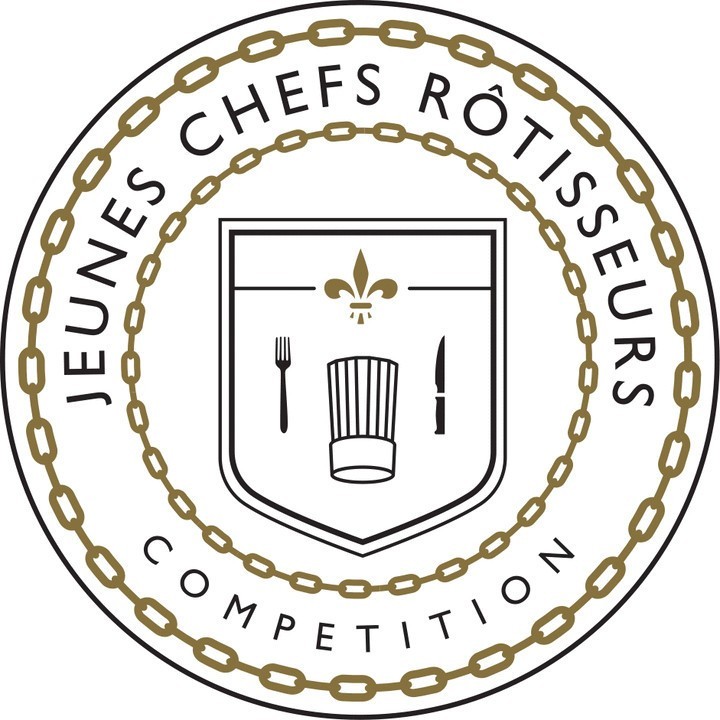 Jeune Chaine des Rotisseur Competition
Dear Chaine Member's,
We had a great Jeune Chaine des Rotisseur competition on May 4, 2018 at George Brown College.
First, I want to thank our back of the house judge Chef Chris Girond, and our two tasting Judges Chef Matthew Connolly and Chef Paul Hoag.
We want to express our gratitude to George Brown College for hosting this year competition.
We would like to acknowledge Chef Sam Seaver from Niagara College and Chef Daniel Schick from the King Edward Hotel for mentoring competitor's.
The winner that will be representing the Toronto Bailliage in Edmonton October 18-20 2018.
We are please to announce that Luca Maglietta, from the King Edward Hotel will be our Jeune Chaine des Rotisseur competitor.
We want to send our congratulation to Luca and Chef Daniel as the prepare for the next level of competition.
We have already started planning for next years' competitions. If have any suggestion, please forward them to us.
Vive Le Chaine
Tim Belanger CCC
Lead Judge